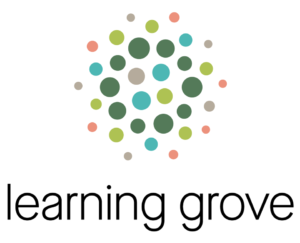 Learning Grove, a United Way Agency Partner and Early Head Start partner, provides high-quality, readily accessible child care, preschool and school-aged education programs with an emphasis on family success. Offering care for children 6 weeks to Kindergarten age, Children, Inc. operates the Early Learning Center at Peaslee. We are a sponsoring Preschool Promise program, provide Ohio Department of Education Slots, and take ODJFS funding.
Open 7:00 a.m. – 5:00 p.m.
Contact us at (513) 381.2378.