Many individuals, families, churches, civic groups, and schools support us with gifts great and small. All of these gifts keep us going; they give us the joy of knowing we are touching the lives of neighbors.
Peaslee also deeply appreciates these foundations and organizations for their sustaining partnership: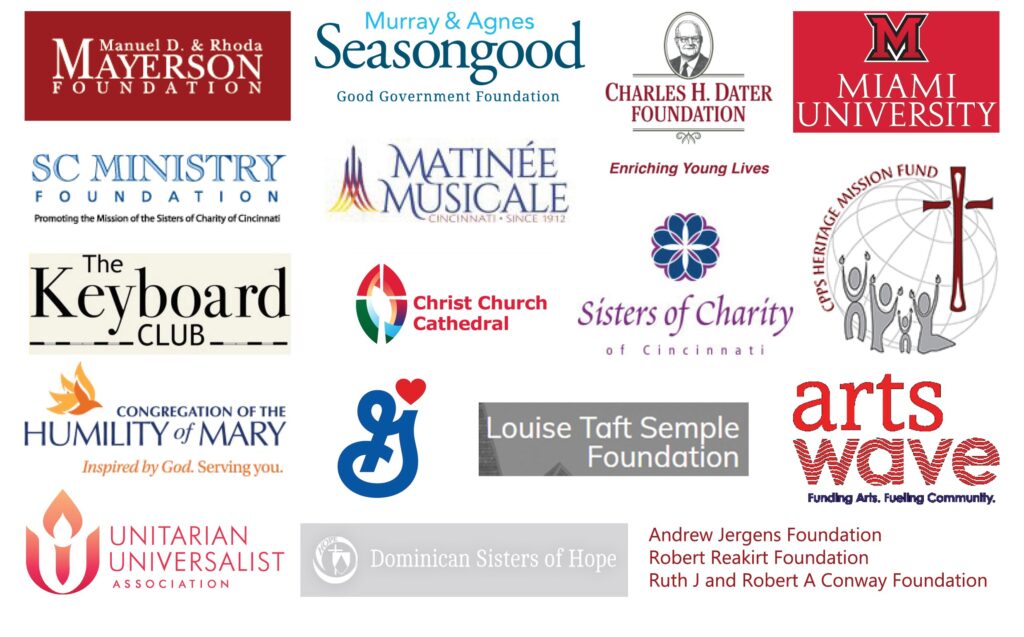 We are also grateful to these organizations who sponsored our annual dinner and community awards event, Peaslee Presents, in 2019: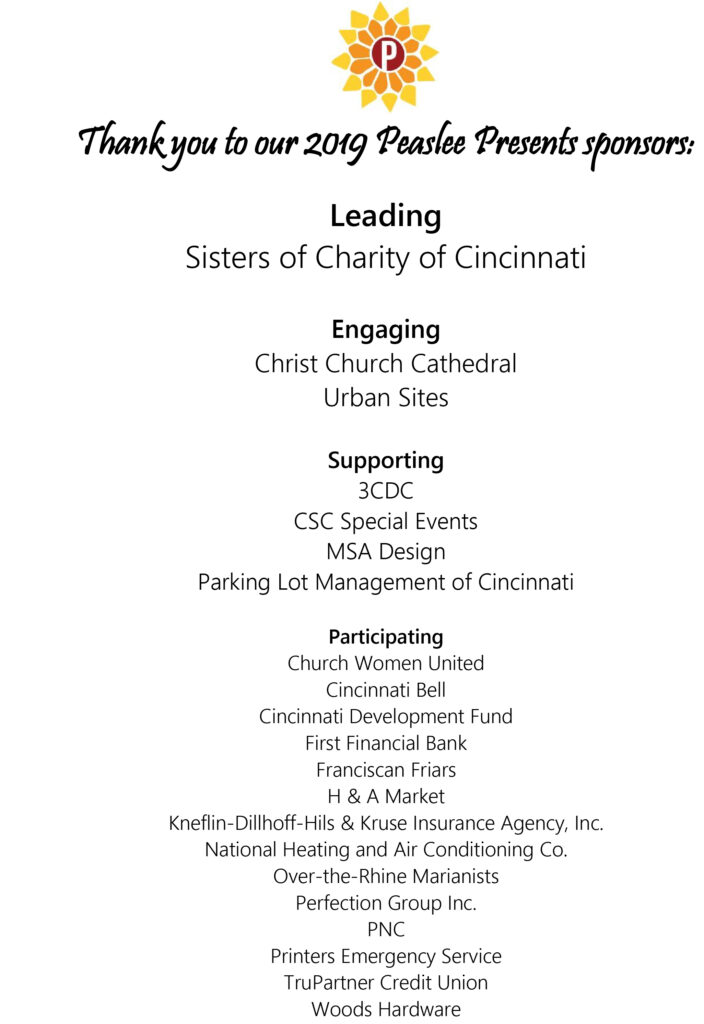 For information about sponsoring this year's event, please contact Jenn Summers.