Gentrification 101: A Public Teach-In,
 which led into follow-up dialogues, initially separated by the income targets laid out in the Over-the-Rhine Comprehensive Plan of 2002, and rejoined with a cross-income dialogue to compare the perspectives and truths captured through artistic expression around their experiences across economic and racial divides, which you can see reflected in the
Gentrification Cards
and
Community Dialogue Pillowcases
. More recently, we held
Tools for Equitable Development
, a public workshop in which we have identified viable ways to sustain and support the priorities of our community.
Upcoming Community Dialogues
Previous Installments
Artwork
This series is funded by the generosity of ArtsWave.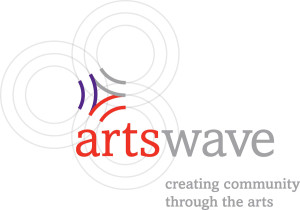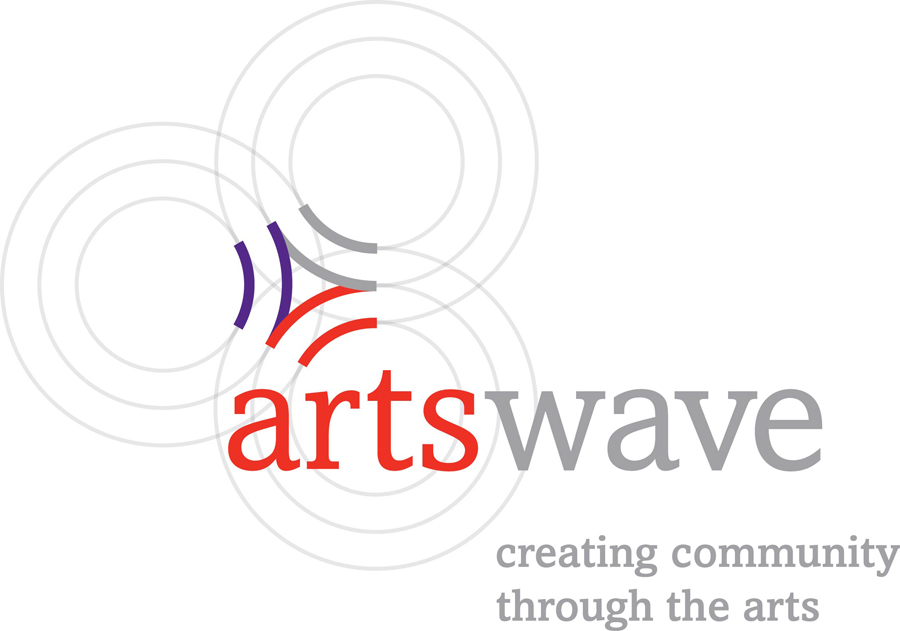 Throughout the last few months, Peaslee Neighborhood Center held a series of dialogues among people based in Over-the-Rhine to examine how recent dramatic development changes have affected quality of life. This began with an introductory dialogue,