Our Staff
Director
Jennifer Summers
Community Education Coordinator
Jennifer Arens
(513)621.5514 ext. 15
Communications Coordinator
Liz Gottmer
(513)621.5514 ext. 22
Piano Program Coordinator
Stephen Felton
(513)621.5514
Girls Writing Circles and Community Organizing:
Joele Newman
(513)621.5514 ext. 17
Our Board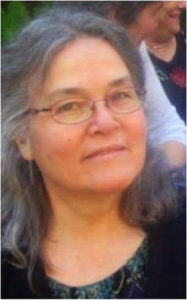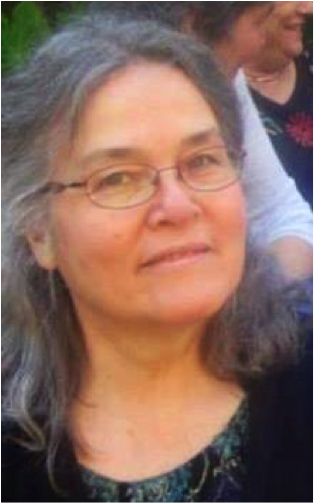 Bonnie Neumeier
Peaslee Board Co-Chair, Co-Founder of Peaslee
Community Education and Fund Development Committee
Bonnie is a community activist, teacher, a storyteller, a poet, a listener, and one who includes everyone. She is one of the women who founded Peaslee, the Drop Inn Center, Over-the-Rhine Community Housing, and the Over-the-Rhine People's Movement.
Yet beyond Bonnie's many accomplishments in fighting for affordable housing and basic human rights, her integrity, untiring efforts, and compassion to include and nurture the voices of those who get dismissed has impacted countless families and individuals.
Bonnie was the recipient of the Inaugural Bob Maxwell Peace Builder Award given by Intercommunity Justice and PeaceCenter at their annual event in September of 2017.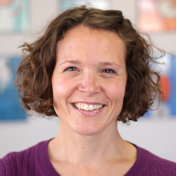 Amy Howton
Peaslee Board Co-Chair and Fund Development Committee
Amy Howton is a mama of three and works at Design Impact, a local non-profit social innovation firm dedicated to working with other groups organizations to address complex social problems. She regularly draws on the inspiration of Peaslee as they aim to infuse creativity and bring community voice and leadership into every change process DI designs.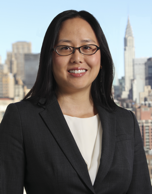 Nicola da Roza
Peaslee Board Treasurer and Finance Committee
Nicola is the Vice President and Consulting Analyst of Fund Evaluation Group and a former resident of Over-the-Rhine. By day, she uses her skills and passion for finance to help non-profits invest their endow­­ment funds. 
Nicola is a recent transplant to Cincinnati and is looking forward to continuing to work with the community and make Over-the-Rhine an even better place to live.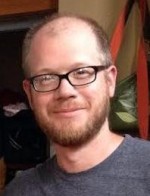 Chris Heckman
Board Secretary and Facilities Committee
Chris is co-owner of Losantiville Ltd, a design collective, and he has over 15 years' experience in product development. He lives with his wife, Kristen, and their children, Otto and Flora, on Main Street in Over-the-Rhine. Chris helped found the Cincinnati chapter of the Citizens' Climate Lobby, in order to build political will for putting a price on carbon. "Greening" Peaslee's building is a personal goal for Chris.
As a member of Losantiville, he creates sustainable products under the brand 'Hood Ornaments, using reclaimed wood from Over-the-Rhine buildings and designs inspired from the neighborhood's architecture. He has served on Peaslee's board since 2011, believing service to others is a critical element of social justice, personal growth and fulfillment.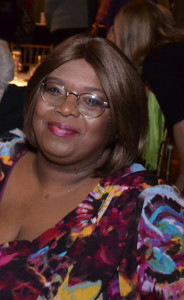 June Alexander
Board Member, Community Education Committee, Artist
Storyteller, artist, piano student and visionary, Miss June is a constant at Peaslee. She serves as a source of wisdom for our youth and to our city as a community mentor with Peaslee's Community Education Program.
Having seen Peaslee grow, evolve, struggle and thrive over the years, she frequently reminds us through her brilliant words, compassionate actions, and colorful existence that we are a family and must treat each other as such to bring about real change.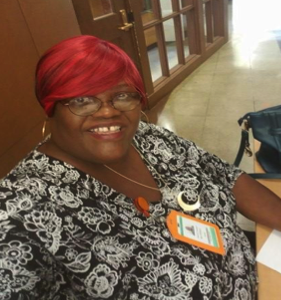 Elizabeth Burnside
Board Member and Community Education Committee
Though originally from Chicago, Elizabeth has discovered a deep sense of purpose and community in her years in Cincinnati. As an Over-the-Rhine resident, she has worked in early childhood education at Peaslee's Early Learning Center, in the after-school program at Rothenberg Preparatory Academy, and as a dedicated volunteer in Rothenberg's Parent Resource Center. She is currently a student in Early Childhood Education at Chatfield College.
She also serves as a Community Mentor in Peaslee's Community Education Program, and has played a leadership role in the Keep Our Courts/Do Development Differently coalition. Elizabeth's endless desire to learn and deep well of compassion are life-giving resources to Peaslee and beyond.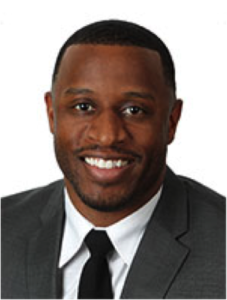 Rene J. Cheatham
Peaslee Board Member
René is a Cincinnatian through and through.  He is the president of his high school Alma Mater alumni board at the Summit Country Day. René is a sports fanatic and loves basketball. He is very active father and has big dreams for his daughter.  He loves the business of not-for-profit, giving back has always been a passion for him.
René works at the Hamilton County Clerk of Courts. He is ambitious to help all people feel welcomed and included and brings that ambition to Peaslee.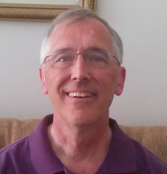 Dr. Bob Donovan
Peaslee Board Member
"Dr. Bob" is a family physician with the Health Care for the Homeless Program who's lived and worked in Over-the-Rhine for over 30 years. He is also a Marianist Brother.
Bob feels that the vision and mission of Peaslee fits well with his personal hopes for all the people of Over-the-Rhine.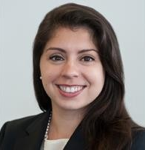 Annette DiTommaso
Peaslee Board Member and Fund Development Committee
Annette DiTommaso is a passionate advocate for and connector of people.  A proponent of relationship management, Annette uses her penchant for strategic collaboration to better her community and workplace.  As Employee Engagement Manager for Cincinnati Bell, Inc., Annette is instrumental in guiding and implementing corporate impact strategy—including providing oversight of charitable giving, volunteer strategy, diversity & inclusion programming, and employee/corporate advocacy.  Above all, Annette is a fierce friend who strives to speak for those whose voices are suppressed.
Annette is a graduate of Indiana University, Bloomington where she earned a Bachelor's of Science in Public Affairs, as well as a Master of Public Affairs, with dual concentrations in Policy Analysis and Nonprofit Management. She is a YWCA Rising Star, Board Treasurer for goVibrant, and an active committee member with The Karen Wellington Foundation for Living with Breast Cancer. 
Born and raised in Cincinnati, Annette resides in Dayton, Kentucky with her boyfriend, Matt, and their dog, Yogi.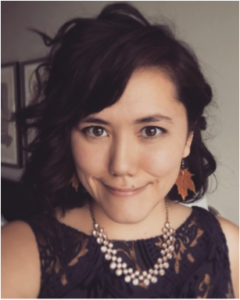 Meili Price
Peaslee Board Member and PR Marketing Committee
Originally from northeast Ohio, Meili moved to the neighborhood in 2013 as a student in Miami University's Over-the-Rhine Residency Program. Five years (and several apartments) later, she has finally made a home in Pendleton with her partner, Adam, and their array of (mostly) living house plants.
She works as a graphic designer at the National Underground Railroad Freedom Center where she supports an amazing team of educators who reveal the stories the of freedom's heroes, past and present. Meili believes in the power of stories to meet across difference, which is one reason she so deeply values Peaslee's work.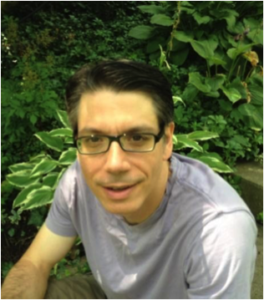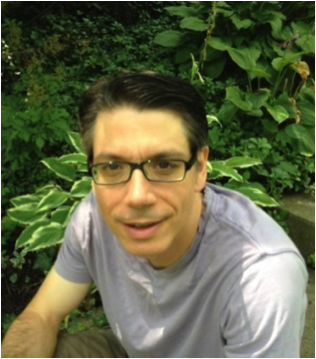 Christopher Wilkey
Community Education Committee
Chris is faculty at Northern Kentucky University.  His area of teaching and research include composition theory, community literacy, rhetorical theory, critical ethnography, and cultural studies.
Chris pursues ways for others to share their voice.  Chris is the embodiment of everything Peaslee wants forOver-the-Rhine and Cincinnati… thoughtfulness of others and pride in your roots.