Our Staff
Director
Jennifer Summers
Community Education Coordinator
Jennifer Arens
(513) 621-5514 ext. 15
Communications Coordinator
Liz Gottmer
(513) 621-5514 ext. 22
Piano Program Coordinator
Rebecca Smithorn
(513) 621-5514
Girls Writing Circles and Community Organizing:
Joele Newman
(513) 621-5514 ext. 17
Our Board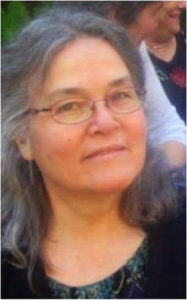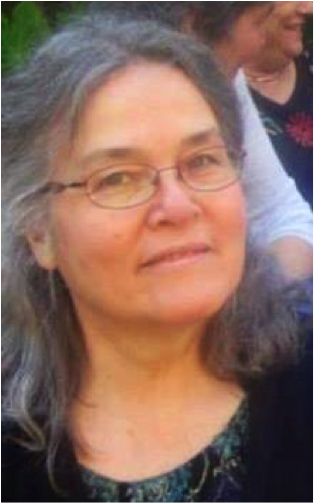 Bonnie Neumeier
Board Co-Chair, Co-Founder of Peaslee
Bonnie is a community activist, a teacher, a storyteller, a poet, a listener, and one who includes everyone. She is one of the women who founded Peaslee, the Drop Inn Center, Over-the-Rhine Community Housing, and the Over-the-Rhine People's Movement.
Yet beyond Bonnie's many accomplishments in fighting for affordable housing and basic human rights, her integrity, untiring efforts, and compassion to include and nurture the voices of those who get dismissed has impacted countless families and individuals.
Bonnie was the recipient of the individual "Building Our Beloved Community" Award given by Over-the-Rhine Community Housing at their annual Celebrating Our Beloved Community event on September 26, 2019.
---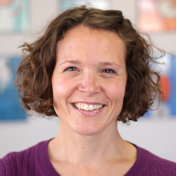 Amy Howton
Board Co-Chair
Amy Howton is a mama of three and works at Design Impact, a local non-profit social innovation firm dedicated to working with other groups organizations to address complex social problems. She regularly draws on the inspiration of Peaslee as they aim to infuse creativity and bring community voice and leadership into every change process DI designs.
---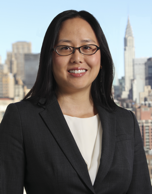 Nicola da Roza
Board Treasurer
Nicola is a Vice President and Consultant at Fund Evaluation Group and a former resident of Over-the-Rhine. By day, she uses her skills and passion for finance to help non-profits invest their endowment funds.
Nicola is a recent transplant to Cincinnati and is looking forward to continuing to work with the community and make Over-the-Rhine an even better place to live.
---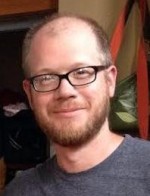 Chris Heckman
Board Secretary
Chris is co-owner of Losantiville Ltd, a design collective, and he has over 15 years' experience in product development. He lives with his wife, Kristen, and their children, Otto and Flora, on Main Street in Over-the-Rhine. Chris helped found the Cincinnati chapter of the Citizens' Climate Lobby, in order to build political will for putting a price on carbon. "Greening" Peaslee's building is a personal goal for Chris.
As a member of Losantiville, he creates sustainable products under the brand 'Hood Ornaments, using reclaimed wood from Over-the-Rhine buildings and designs inspired from the neighborhood's architecture. He has served on Peaslee's board since 2011, believing service to others is a critical element of social justice, personal growth and fulfillment.
---
Elizabeth Burnside
Though originally from Chicago, Elizabeth has discovered a deep sense of purpose and community in her years in Cincinnati. As an Over-the-Rhine resident, she has worked in early childhood education at Peaslee's Early Learning Center, in the after-school program at Rothenberg Preparatory Academy, and as a dedicated volunteer in Rothenberg's Parent Resource Center. She is currently a student in Early Childhood Education at Chatfield College.
She also serves as a Community Mentor in Peaslee's Community Education Program, and has played a leadership role in the Keep Our Courts/Do Development Differently coalition. Elizabeth's endless desire to learn and deep well of compassion are life-giving resources to Peaslee and beyond.
---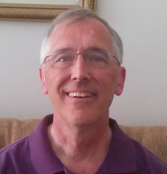 Dr. Bob Donovan
"Dr. Bob" is a family physician with the Health Care for the Homeless Program who's lived and worked in Over-the-Rhine for over 30 years. He is also a Marianist Brother.
Bob feels that the vision and mission of Peaslee fits well with his personal hopes for all the people of Over-the-Rhine.
---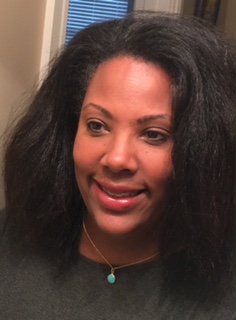 Carolette Norwood
Carolette Norwood is Associate Professor of Women's, Gender and Sexuality Studies at the University of Cincinnati. She is working on a book about Cincinnati tentatively entitled Jim Crow Geographies: Mapping the Intersections of Gender, Race, and Sexuality in Urban Space. In addition to working on the board at Peaslee, she is the mother of two cute kids, the wife of a supportive husband, the Assistant Department head and the Director of the Social Justice program certificate at UC. In her spare time, Carolette studies the cello and enjoys singing in Cincinnati's Classic Roots Choir.
---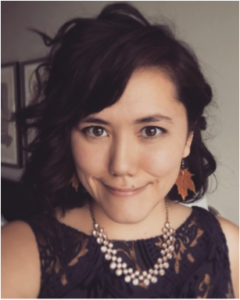 Meili Price
Originally from northeast Ohio, Meili moved to Over-the-Rhine in 2013 as a student in Miami University's Over-the-Rhine Residency Program. Six years and several apartments later, she has finally made a home in Northside with her partner, Adam, and their rapidly growing collection of house plants.
She works as a graphic designer at the National Underground Railroad Freedom Center, a museum of conscience on the banks of the Ohio River. She supports an amazing team of educators who reveal the stories the of freedom's heroes, challenging and inspiring everyone to take courageous steps toward freedom today. Meili believes in the power of stories to connect people across difference, which is one reason she so deeply values Peaslee's work.
---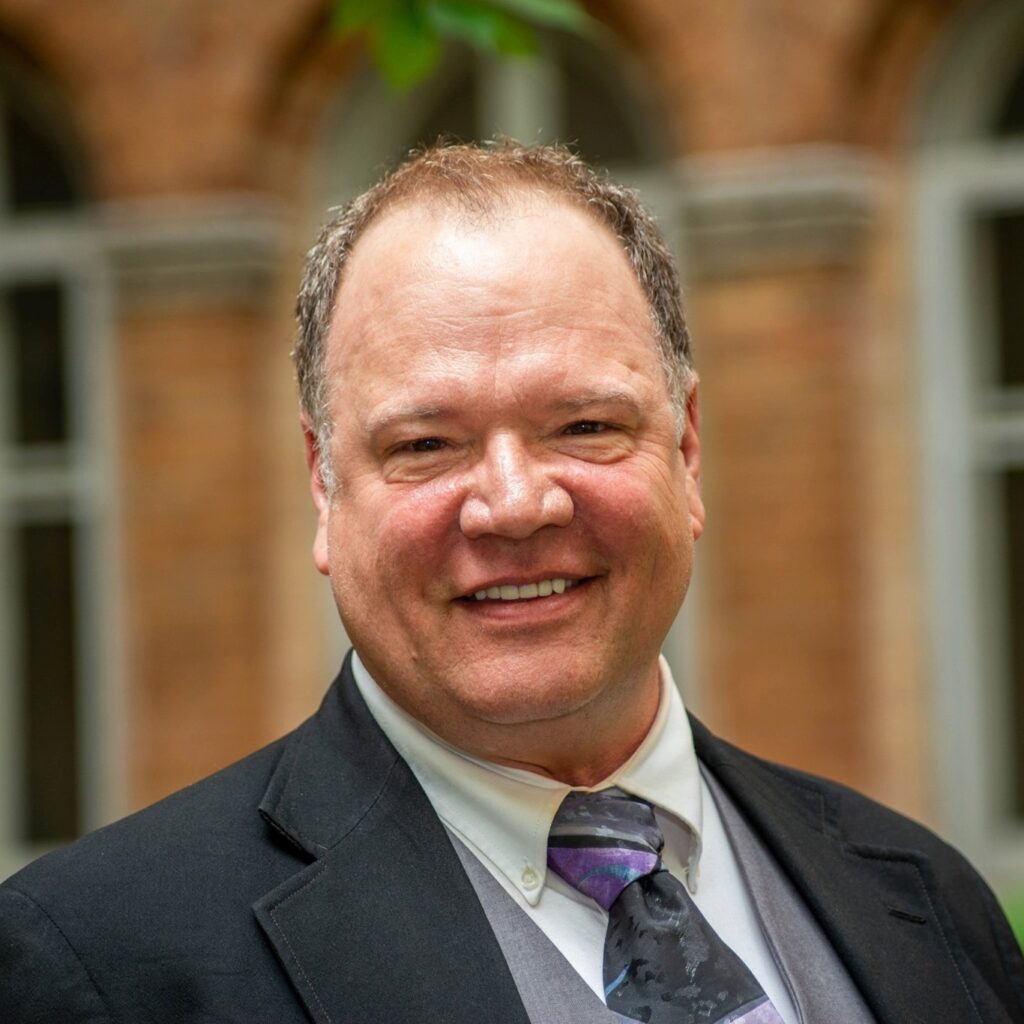 Ed Slater
Ed Slater is a longtime neighborhood resident and lives just around the corner from Peaslee on Main Street. Ed works for the Center for Respite Care in the newly formed St. Anthony Center at Liberty and Republic. The Center for Respite Care is a 24/7, 20 bed medical facility providing medical care and case management to folks experiencing homelessness and need a place to recover after a stay in the hospital.
Ed and his partner, Stephen, share their place with three dogs – Hampton, Charlie and Juliet. Long walks through the neighborhood are always delightful, especially a trip to the dog park in Washington Park. Activities outside of work include singing with the Cincinnati Men's Chorus and volunteering as a mural tour guide for ArtWorks.
---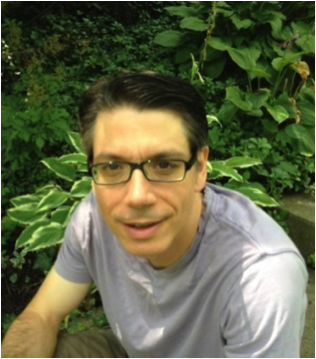 Christopher Wilkey
Chris is faculty at Northern Kentucky University. In addition to his duties as a Peaslee board member, he co-directs the Over-the-Rhine Community Writing Collaborative, a partnership between Peaslee and NKU's Department of English. The Collaborative promotes writing activities that honor and celebrate the voices of OTR residents and workers that have often been denied a space in public discourse and policy-making.
Chris also pursues ways for others to share their voice. Chris is the embodiment of everything Peaslee wants forOver-the-Rhine and Cincinnati… thoughtfulness of others and pride in your roots.