As a registered 501(c)(3), all contributions to Peaslee are gratefully received & well utilized.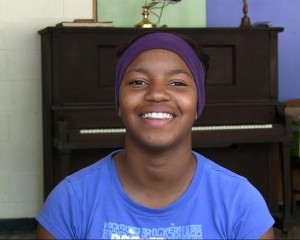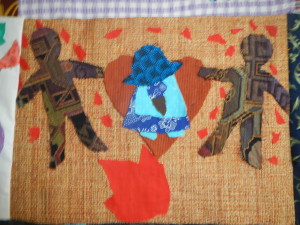 Cash Gifts:
Click the link below to donate to Peaslee Neighborhood Center.
NEW! Now you can make monthly credit card donations—an easy way to support Peaslee! Choose an amount below and click "Subscribe" to set up a monthly donation.
Click "Unsubscribe" to end your monthly donation. 
You can support Peaslee while you grocery shop. Click here to learn more.
The true meaning of life is to plant trees, under whose shade you do not expect to sit.~Nelson Henderson
Planned Gifts:
This is what leaving a legacy is about 
– doing something good that will outlast you for the pure JOY of it! When thinking about your legacy, consider making Peaslee a part of your plans:
Remember Peaslee in your Will
Gifts of stock